About the Fruit Brothers
Delicious and healthy fruit and veg delivered direct to your office or home
BUY NOW
In Business for 50 Years
Eating well and performance go hand in hand, Niall and Ronan Burke who own and run Burke Fruit & Veg LTD which has been going since 1971 know this only too well. Since taking over the company in 2005 Niall has expanded the company by initiating a wholesale service and through the introduction of speciality produce and exotic fruit and vegetables to the local market. Ronan Burke, a brother of Niall, joined the company in 2010. After identifying a niche in the market in 2012, Ronan purchased land and began growing his own speciality produce for Burkes Fruit and Veg taking the company in a new direction ensuring its longevity and diversity.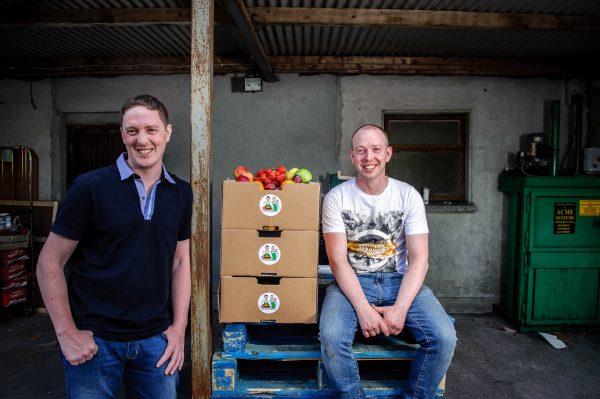 "We want to help people to eat better and instead of reaching for sugary or salty snacks to have the option of eating natural unprocessed fruits. It is important we encourage people to eat better and make it as accessible as possible. That 3pm slump is now famous for people drinking sugary drinks or eating one too many biscuits. We thought if we can get fruit into where people are, then we can at least give them a choice,

Niall Burke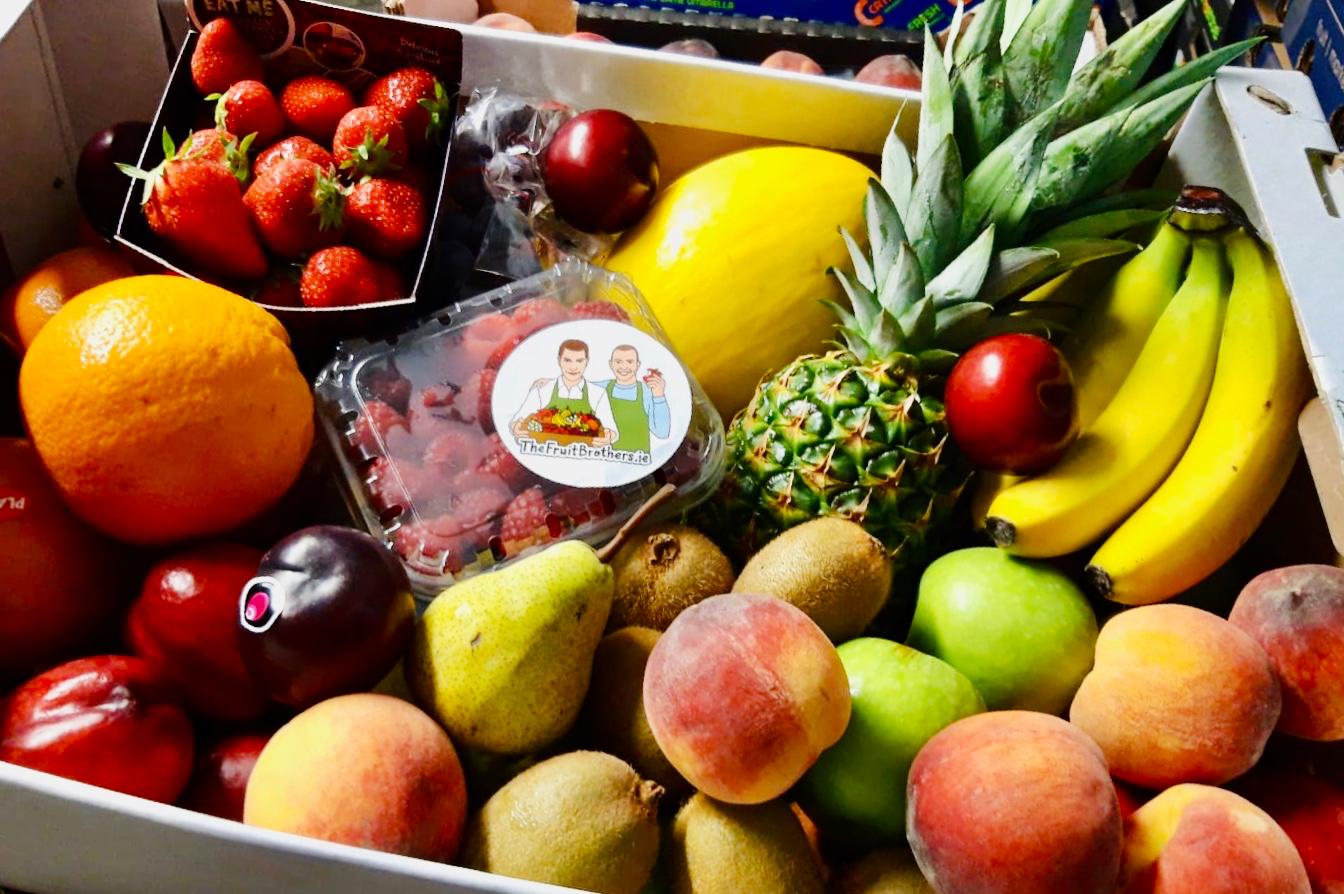 Subscription Boxes
The FruitBrothers.ie is allowing Galway businesses to order fruit boxes with 45 pieces of fruit for €20 and with the additional of a grape or a berry including blueberries and or grapes for €25. These boxes will be delivered to places of work throughout Galway. The speciality fruit boxes will be biodegradable and fully recyclable as well having the best of fruit loaded with nutrients and goodness each box will explain the seasonality of fruits and which months it is when fruits are ripe and best to eat.
"We want to also explain why and where certain fruits are grown and what they are good for. All delivered into your office in a box that will be fully recycled so we are doing the right things by our bodies and by the environment

Ronan Burke
Our Mission
Since its origin over 40 years ago, Burke's Fruit and Veg has expanded to include a team of over 10 employees and has diversified into many new areas of the fruit and vegetable arena. Most important to the Burke family however is that this has been achieved without compromising on the company's original principals of continuously striving to source high quality, fresh local produce, maintaining long lasting customer relationships and creating employment in the local community.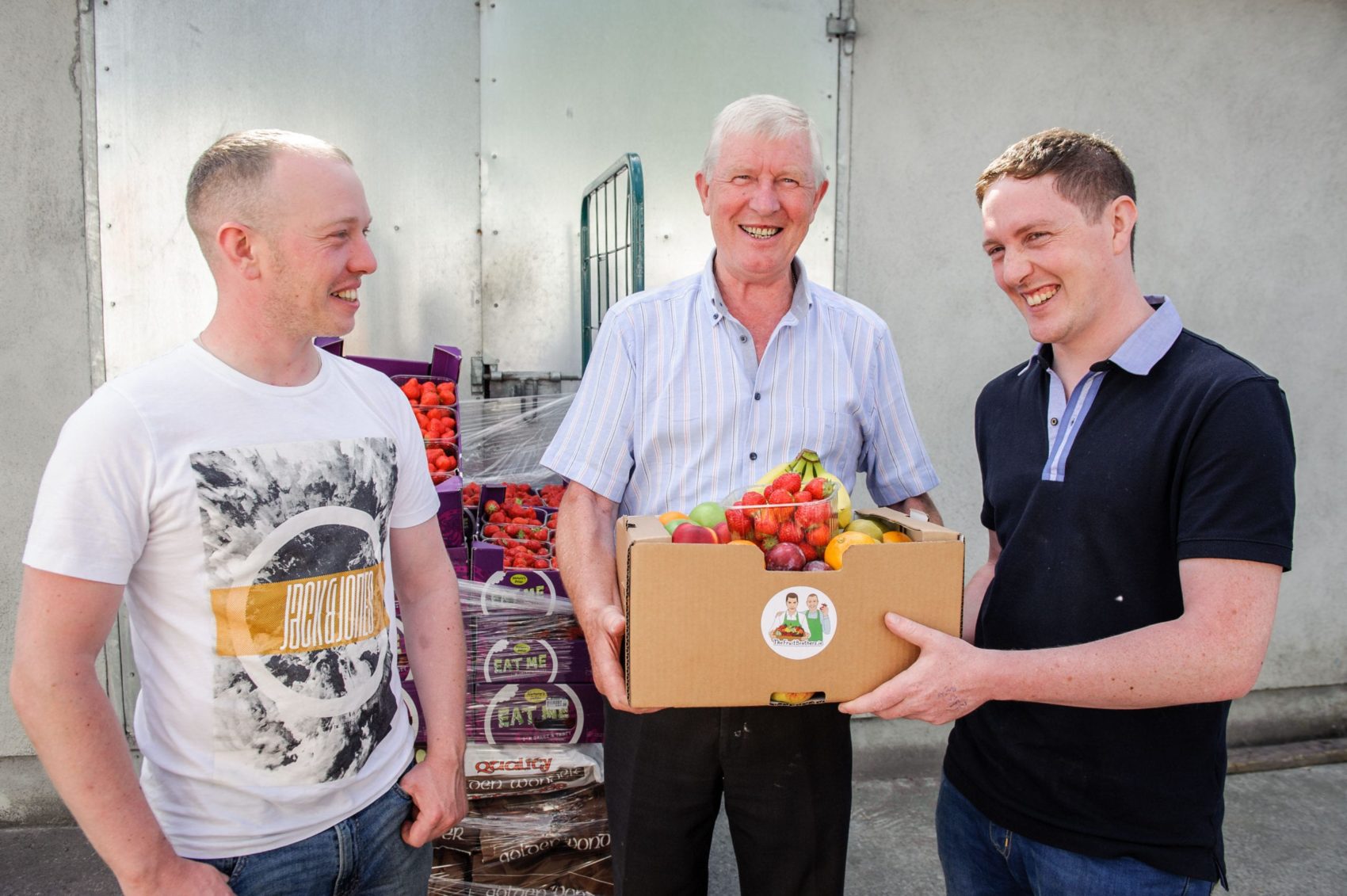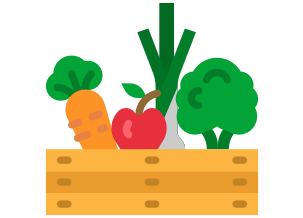 Choose the box you want
Choose from over 15 different kinds of boxes or build your own box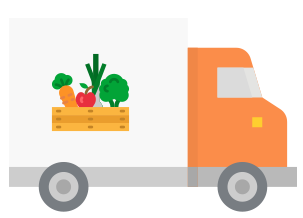 We deliver direct to your door
We deliver the box directly to your door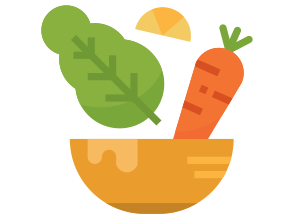 Enjoy your order!
Dive in to your Subscription box. Fruit is ripe and ready to eat
Galway City Delivery within 24 hours