But who are we and what's our story?
Well we are Niall and Ronan Burke. Two brothers from galway. Who are second generation fruit and veg wholesalers. But our story doesn't start there it starts with our father Frank Burke. 50years ago as a 21yrs old he set out on his own starting BURKES FRUIT AND VEG in 1971. supplying shops restaurants and hotels across galway and mayo with fresh inseason fruit and veg. He quickly got a name for quality produce and the business grew and indeed we still have many loyal customers that span those 50years to this day. Niall and Ronan joined the business in 2005 and 2010 and building on this great name for fresh produce and quality service they expanded the business initially by introducing a wholesale business to other fruit and veg suppliers and then by introducing a range of speciality and exotic fruit and veg range. our list of customers include 5star hotels , award winning cafes and Michelin star restaurants Then after identifying a demand in the market for a more local supply they purchased a small parcel of land in 2012 and began growing some of there own produce and working more closely with local and sustainable growers to ensure their produce could be as local and sustainably produced as possible.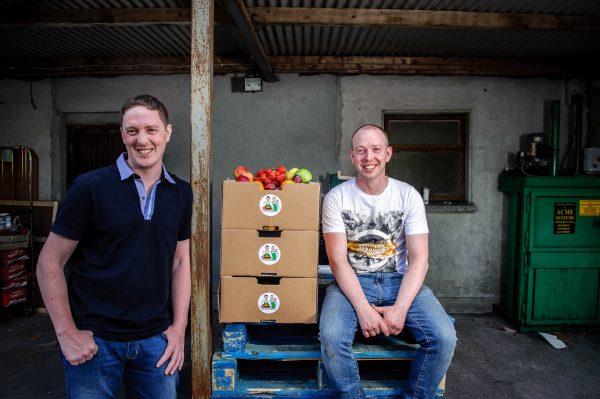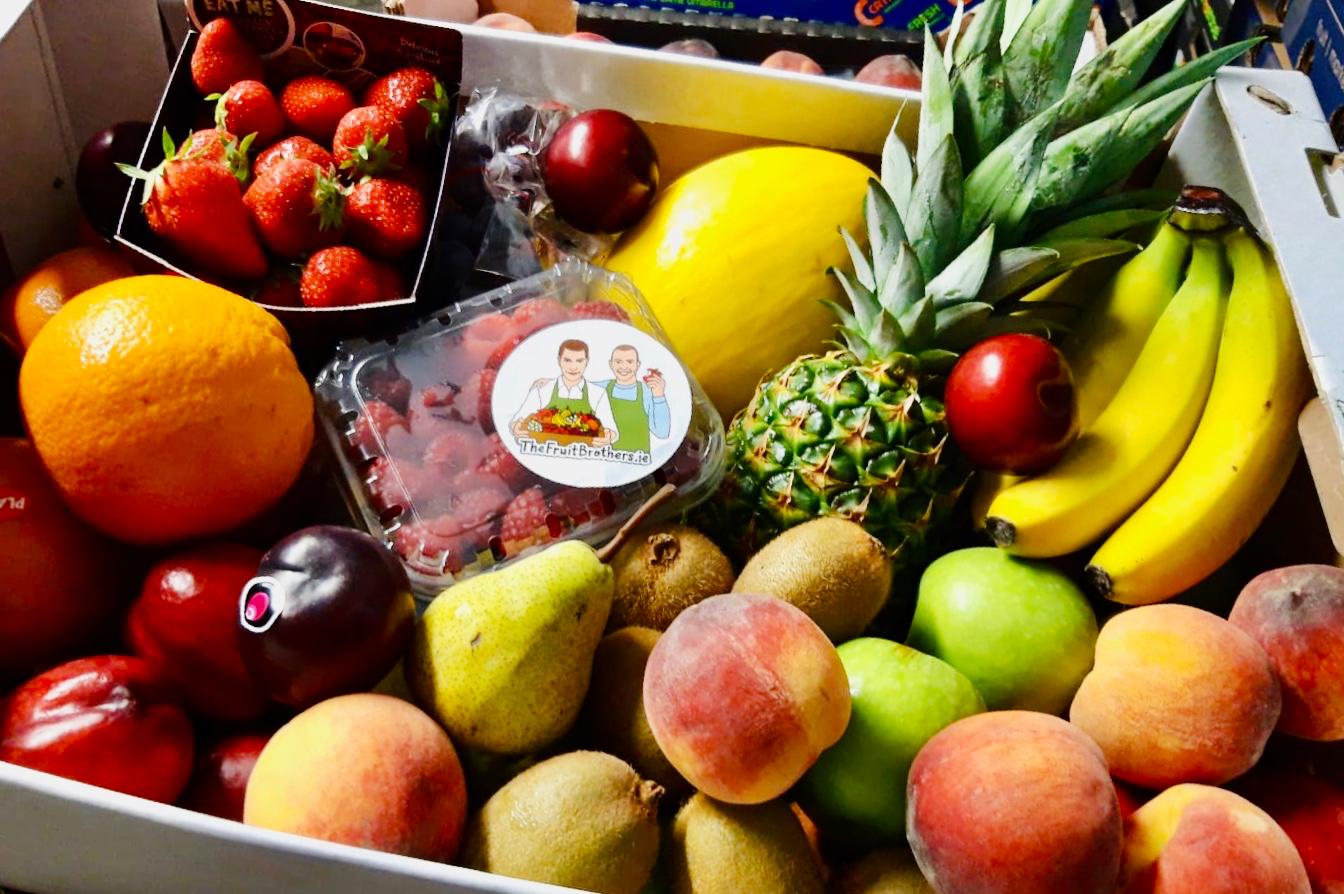 Then with the demand for more healthy living and work life balance in 2018 they launched thefruitbrothers,ie to cater for fruit boxes to offices and workplaces across Galway city and county so staff could have a healthy snack to avoid the 3pm slump.
But quickly realised from the workplaces feedback that people wanted a way to have this unbelievably fresh, inseason, ready to eat produce for there own homes too,we in march 2020 in the middle of a pandemic started our home deliveries on our new online shop and the uptake and positive reviews and comments blew us away, people were so impressed with our freshly boxes produce all hand picked on day of delivery , the expansive range that was available from us because we stock produce you will only find on a menu but now can have at home, all in season and ready to eat and all delivered to their door by one of our friendly staff in our vans.We now deliver 6 days a week across galway city and county and have much more to offer our customer not just fruit and veg.
"We want to help people to eat better and instead of reaching for sugary or salty snacks to have the option of eating natural unprocessed fruits. It is important we encourage people to eat better and make it as accessible as possible. That 3pm slump is now famous for people drinking sugary drinks or eating one too many biscuits. We thought if we can get fruit into where people are, then we can at least give them a choice,

Niall Burke
So that's our story so far but by no means an end to it we will always endeavor to grow with our customers and their needs and supply their fruit and veg needs always following our fathers motto for the last 50year of Fresh Produce and Quality Service.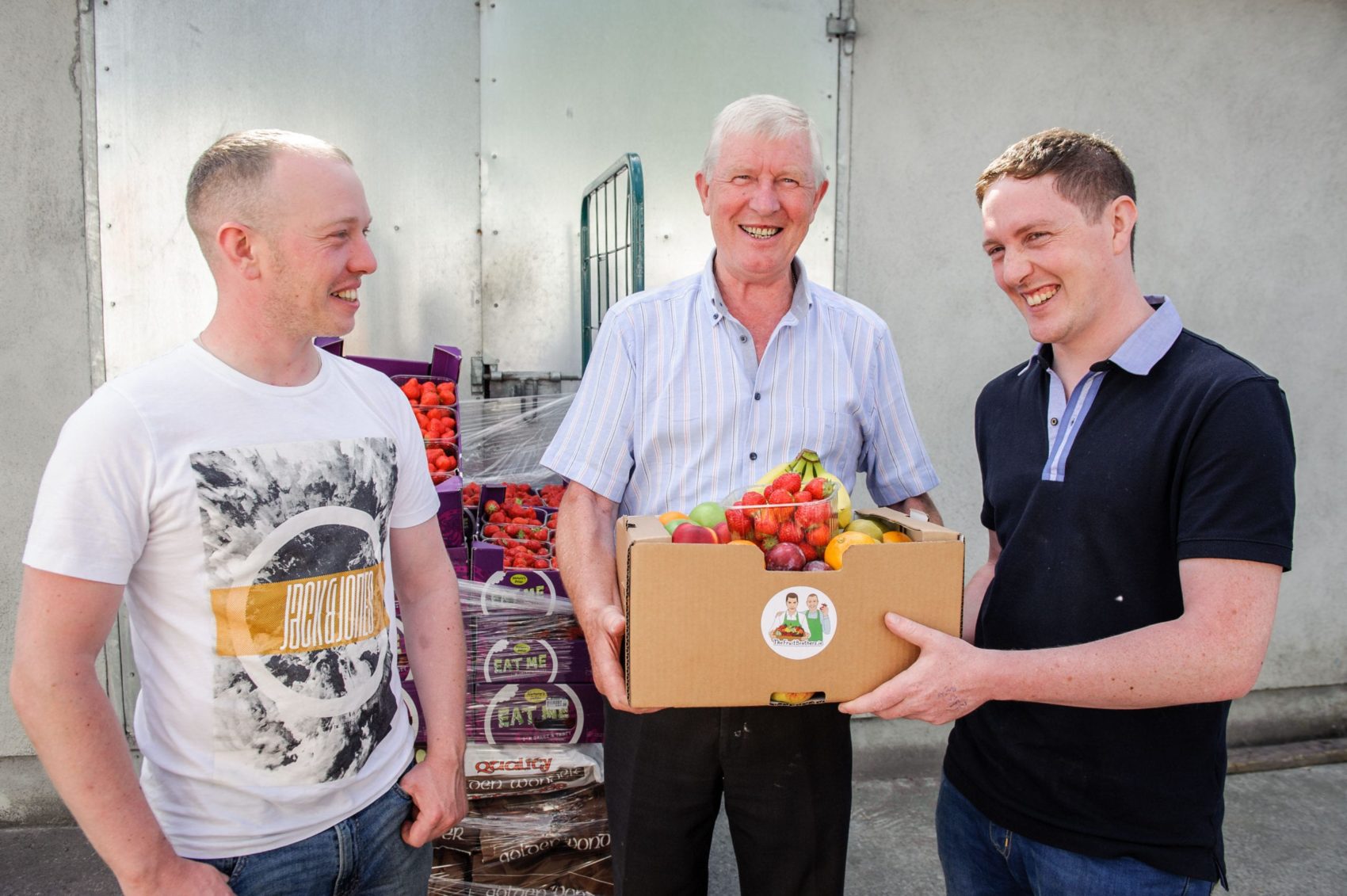 "We want to also explain why and where certain fruits are grown and what they are good for. All delivered into your office in a box that will be fully recycled so we are doing the right things by our bodies and by the environment

Ronan Burke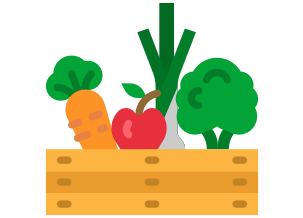 Choose the box you want
Choose from over 15 different kinds of boxes or build your own box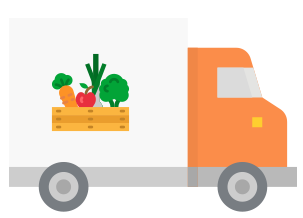 We deliver direct to your door
We deliver the box directly to your door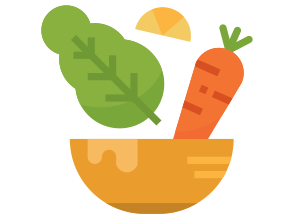 Enjoy your order!
Dive in to your Subscription box. Fruit is ripe and ready to eat
Galway City Delivery within 24 hours